WHERE CHANGE HAPPENS
1964 - 2024 (COPY) (COPY)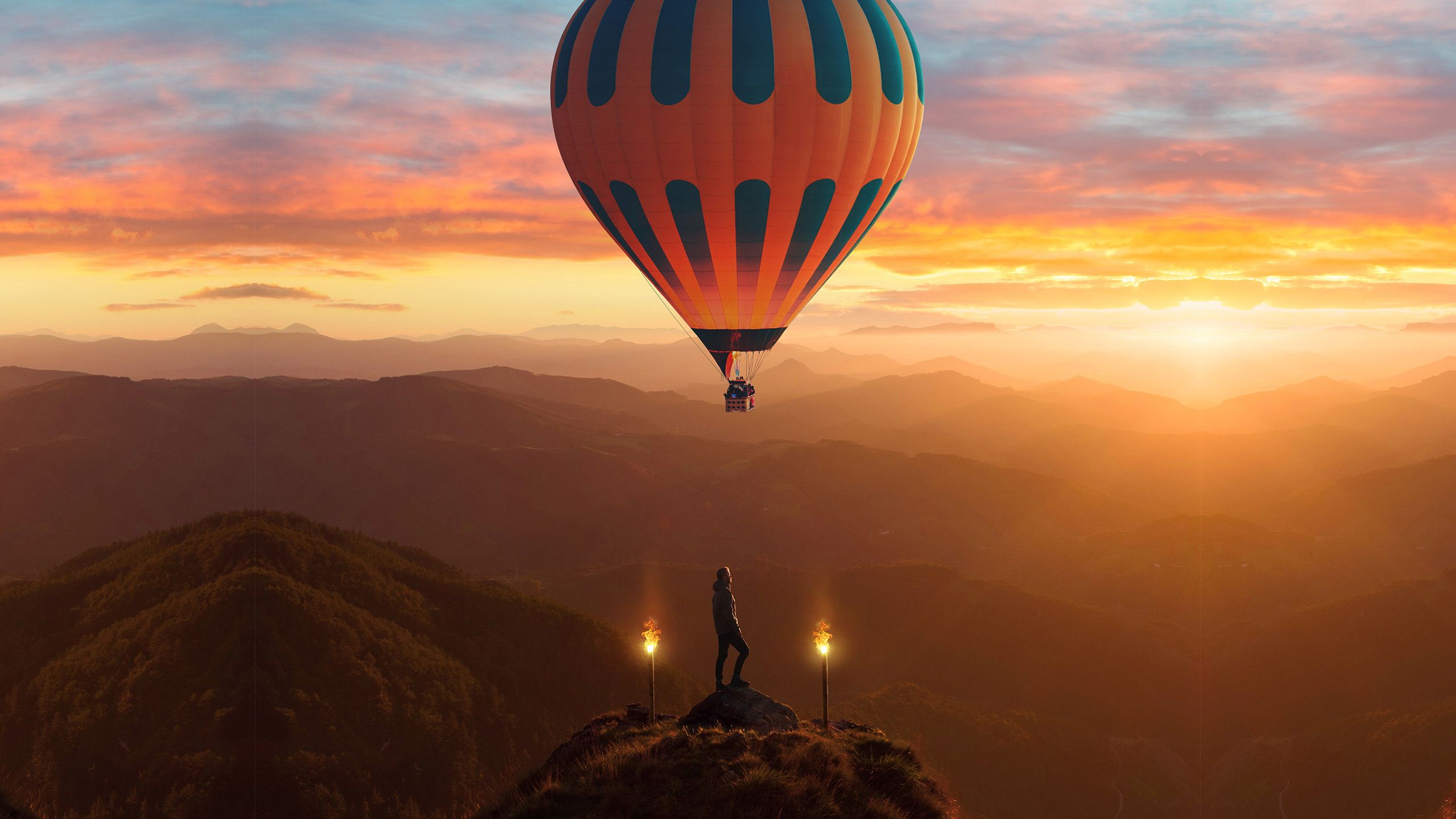 We're celebrating 60 years of making change happen. 60 years of boldness and bravery from our students past and present. 60 years of creating change.
Over six decades we have nurtured thinkers and doers who've changed our world for the better.
So, to celebrate, we're showcasing "Sixty Stories" a weekly series that sheds light on how our students, staff, research, and partnerships are creating global impact.
At Essex we're big believers in the power of change to create hope for a brighter future.
It's what inspired us at the start, drives us today, and shapes our future.